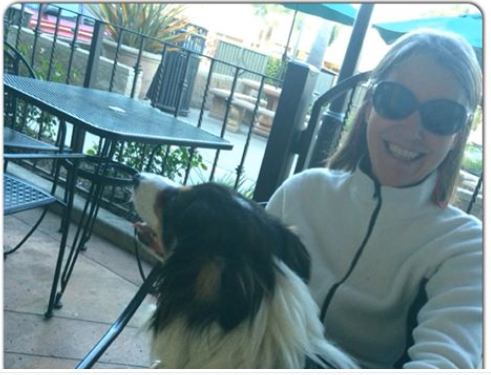 Here is what we are reading today:
"Researchers from the Icahn School of Medicine at Mount Sinai have identified a new molecular mechanism by which cocaine alters the brain's reward circuits and causes addiction. Published online in the journal Proceedings of the National Academy of Sciences by Dr. Eric J. Nestler, MD, PhD, and colleagues, the preclinical research reveals how an abundant enzyme and synaptic gene affect a key reward circuit in the brain, changing the ways genes are expressed in the nucleus accumbens. The DNA itself does not change, but its "mark" activates or represses certain genes encoding synaptic proteins within the DNA. The marks indicate epigenetic changes—changes made by enzymes—that alter the activity of the nucleus accumbens."
""Researchers tend to be either in a camp that believes the control of eating is all regulated from the top down, or from the bottom up," said Ralph DiLeone, associate professor of psychiatry and neurobiology and senior author of the paper. "Both are important and this paper brings a little more neurobiological clarity to the question.""
"Sports teams take the field in a blinding array of color combinations. Nearly every color in the rainbow seems to be worn by someone. Is this just a matter of national pride or taste?
According to Hill and Barton (2005), individuals and teams competing in sport who wear red uniforms are more likely to win. What principles might be responsible for this phenomenon?"
"Prof Tim Spector, research collaborator and director of the TwinsUK study from King's College London, said: "This is an exciting finding that shows that some components of foods that we consider unhealthy like chocolate or wine may contain some beneficial substances. If we can start to identify and separate these substances we can potentially improve healthy eating. There are many reasons including genetics why people prefer certain foods so we should be cautious until we test them properly in randomised trials and in people developing early diabetes.""
""Alzheimer's is a challenging disease that researchers have been approaching from all angles," said Mohamed Naguib, M.D., the Cleveland Clinic physician who lead the study. "This discovery could provide us with a new approach for preventing and treating Alzheimer's disease.""
"Gopikrishna Deshpande, an assistant professor in the Department of Electrical and Computer Engineering in Auburn's Samuel Ginn College of Engineering, and the NIH researchers recently published their results in the journal, "Brain Connectivity.""