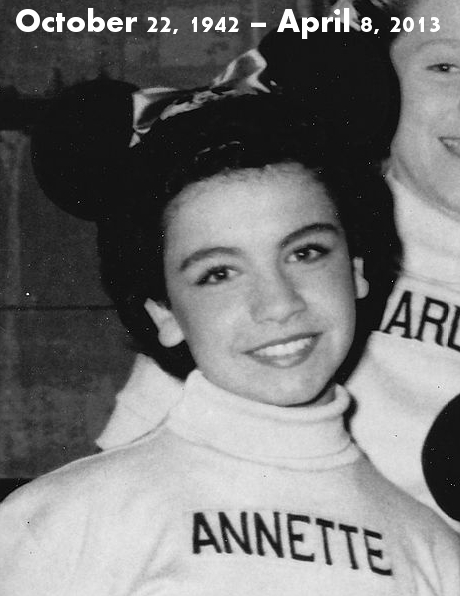 Here is what I am reading today:
"Scientists at the Stanford University School of Medicine have determined the precise anatomical coordinates of a brain "hot spot," measuring only about one-fifth of an inch across, that is preferentially activated when people view the ordinary numerals we learn early on in elementary school, like "6" or "38.""
"Sediment in a deep-sea core may hold radioactive iron spewed by a distant supernova 2.2 million years ago and preserved in the fossilized remains of iron-loving bacteria. If confirmed, the iron traces would be the first biological signature of a specific exploding star.
Shawn Bishop, a physicist at the Technical University of Munich in Germany, reported preliminary findings on 14 April at a meeting of the American Physical Society in Denver, Colorado."
""These discoveries in mice may eventually pave the way towards understanding autism in human patients and devising new treatments," said co-senior author, Elliott H. Sherr, MD, PhD, a pediatric neurologist at UCSF Benioff Children's Hospital and professor of neurology at UC San Francisco (UCSF). The findings are reported in a study published on April 15 in PLOS One."
"Summer means longer days, warmer weather and, apparently, relief for people suffering from a variety of mental health problems. That's the takeaway from a study that tracked Google searches about mental health subjects.
Researchers used Google's public database of queries to identify and monitor searches related to a variety of psychological issues in the U.S. and Australia between 2006 and 2010."
"ORLANDO, Florida (Reuters) – South Florida is fighting a growing infestation of one of the world's most destructive invasive species: the giant African land snail, which can grow as big as a rat and gnaw through stucco and plaster.
More than 1,000 of the mollusks are being caught each week in Miami-Dade and 117,000 in total since the first snail was spotted by a homeowner in September 2011, said Denise Feiber, a spokeswoman for the Florida Department of Agriculture and Consumer Services."
"Men are traditionally thought to have more problems in understanding women compared to understanding other men, though evidence supporting this assumption remains sparse. Recently, it has been shown, however, that meńs problems in recognizing women's emotions could be linked to difficulties in extracting the relevant information from the eye region, which remain one of the richest sources of social information for the attribution of mental states to others.