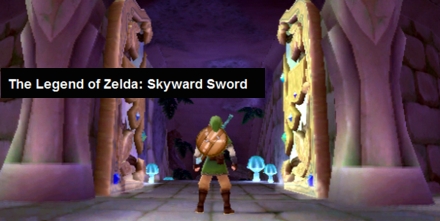 Here is what I am reading today:
"Cornell researchers have identified for the first time the 3-D crystal structure of a protein in fruit flies (Drosophila) that also facilitates circadian rhythm functions in most higher organisms — from cyanobacteria and plants to animals, including humans.
The study appears in the Nov. 13 issue of the journal Nature."
"This finding, reported at the annual meeting of the Society for Neuroscience, Neuroscience 2011, matters because unraveling how the brain solves the complex task of reading can help in uncovering the brain basis of reading disorders, such as dyslexia, say the scientists.
"One camp of neuroscientists believes that we access both the phonology and the visual perception of a word as we read them and that the area or areas of the brain that do one, also do the other, but our study proves this isn't the case," says the study's lead investigator, Laurie Glezer, Ph.D., a postdoctoral research fellow. She works in the Laboratory for Computational Cognitive Neuroscience at GUMC, led by Maximilian Riesenhuber, Ph.D., who is a co-author."
"In the study, 23 romantic couples were videotaped while one of the partners described a time of suffering in their lives. The other half of the couple and their physical, non-verbal reactions were the focal point of the study. Groups of complete strangers viewed the videos. The observers were asked to rate the person on traits such as how kind, trustworthy, and caring they thought the person was, based on just 20 seconds of silent video.
"Our findings suggest even slight genetic variation may have tangible impact on people's behavior, and that these behavioral differences are quickly noticed by others," said Aleksandr Kogan, a postdoctoral fellow at the University of Toronto and the study's lead author."