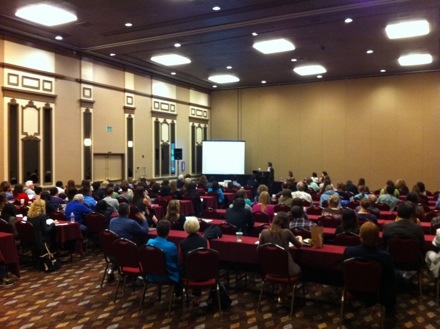 My presentation on "Be the Scientist".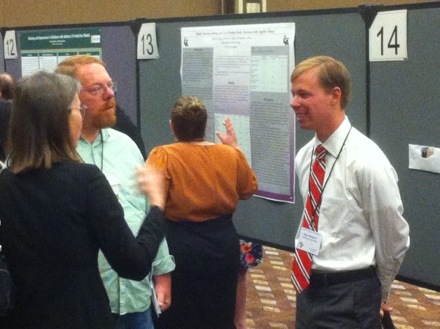 My student Nate Honeycutt has an interest in Political Psychology and presented an interesting project involving over 700 faculty participants!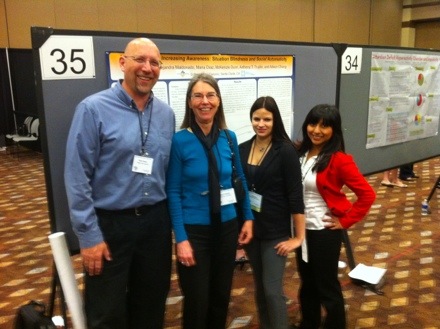 New and old friends from College of the Canyons!
Conferences are great places to make connections and test you research ideas before venturing into publication!